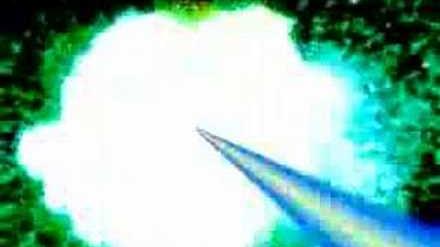 Twigger's pilot episode rocketed straight to #1 in March of 2004, propelled by a refreshingly simple, childish energy and catchy original songs. In the second episode, creator Rob Schrab broadened out the universe and filled it with more iconic characters, but when he began to drape his colorful balloon with a serialized story, gravity took it to the lower middle of the chart. Schrab happily set up an alamo there and stuck to his guns, wrapping up the show in October of 2004 with what will undoubtedly become a classic 101 self-destruct technique: The eight minute episode.
Community content is available under
CC-BY-SA
unless otherwise noted.