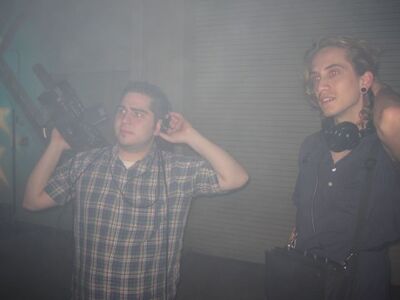 SEVAN NAJARIAN has weaseled his way into becoming the eighth creator of Losting. His past contributions include works such as House of Cosbys, Rock Gods of Rock, and the darling show The Most Extraordinary Space Investigations. Coming from the humble town of Modesto, CA (former home of Scott Peterson) he moved to Los Angeles two and a half years ago to run away from his "Christian responsibilities". Sevan has been building a balsa wood castle for the past 8 years of his life. It sit s in his room collecting dust only to be worked on when he has free time which hasn't been a lot lately. It's extremely tedious and backbreaking so hopefully some day it will be finished and he can display it with pride or let his children destroy it with drool.
Was involved in Comic Sacrifice with Justin Roiland and Abed Gheith. Does projects for Mighty Money now.
Tweets
Links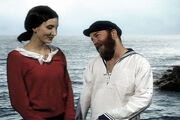 Community content is available under
CC-BY-SA
unless otherwise noted.